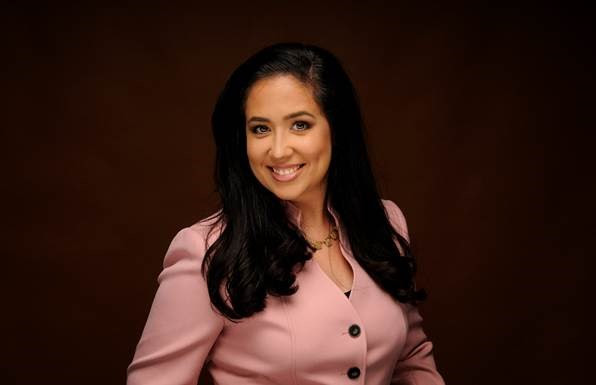 Clarissa A. Rodriguez is the Immediate Past Chair of The Florida Bar International Law Section. She is Board Certified in International Law. She is one of the founding partners of Reich Rodriguez, P.A. in Miami, Florida, and is admitted to practice in Florida and Washington, D.C. Her focus is on art law and complex business dispute resolution, through both litigation and arbitration. She wants to be Indiana Jones but they did not cast her for the next movie so she will continue giving art law lectures, mentoring, and encouraging everyone to become a member of the ILS.
Why did you become Board Certified in International Law? A Florida Bar Board Certification Specialist contacted me. His name was Zach Shrader and he was working on reaching out to eligible candidates. Zach researched which ILS Members were eligible for certification. He came to the iLaw and met with each eligible candidate. Later, he followed up with me and made sure I applied. Zach did an amazing job explaining why I qualified, the benefits of being Board Certified, and the process. I learned that less than 60 Florida Bar Members are certified in International Law. Less than 10 IL Board Certified Members are women. I learned that very few state bars even offer an IL certification. It is unique, it is impressive, and it means you are an expert. All upside.
What are some benefits you received from being Board Certified? There are exclusive hurdles as a woman, a minority, and a practitioner under 40 in law. Being an expert in IL is an amazing credential. It is a feather in the cap that separates you from other folks pitching for the same case, the same position, or the same opportunity. It is another testament of your hard work, your dedication, and your skill set. Being Board Certified has helped me in terms of marketing and speaking engagements but mostly in client development. Again, experience matters and Board Certification recognizes and validates that experience.
Any best tips or advice to ILS Members preparing for the Certification Exam? Buy the ILS International Desk Reference book. Read it. This is a Section-authored publication that every international practitioner should own. The folks on the Exam Committee helped write the chapters. The book is going to prepare you for the exam and provide a great primer for all of the topics covered. Pay attention to what percentage of each topic is covered in the multiple choice. Do not spend your efforts attempting to learn an area of law that is worth a few percentage points and instead focus on the areas with the most questions being asked. Essays are your time to shine. This is a great moment to show the exam reviewers how much you know about your craft.